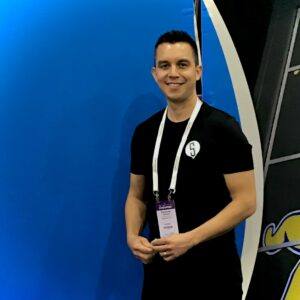 Creative Studio
&
Large Format Printing shop
Sign Depot ATX has been a family-owned business since 2011. We're proud to be a company born in the Heart of Texas.
Because of our roots, we understand what it means to start a business. We understand the pressure of taking control of your visual identity and company, working with suppliers, vendors, contractors, and scheduling. It can be overwhelming. We understand the importance of a sign – it's not just a print, it's the means of advertising for your business. It's the method with which you reach out to your customers and audience. It could be the first impression of one of your customers.
Because of this, SignDepotATX is the perfect blend of a Creative Studio & Large Format Printing shop. Our team enhances Brand Development to help companies of all sizes take control of their brand using Logo Design, Marketing Material, and many more creative services. We also fabricate signs such as Banners, Car Wraps, and Interior/Exterior Graphics in order to strengthen brand consistency and boost advertising capabilities. We have a team that likes to roll with the punches, and love working on projects big and small.
We also provide yard signs, banners, magnets, and many more products for your outdoor advertising needs. With a fast turn-around time and great quality, we're sure you'll be happy with our work. Give us a call and speak to one of our representatives if you have any questions.
Come and experience Love at First Sign!