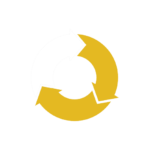 Follow these super easy steps and start creating your vinyl lettering.
1. Type your message
2. Choose your font
3. Select your color
4. Enter the size
5. Select quantity
6. Voila! Add to cart ; )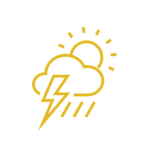 Long-lasting colors and materials
Easy to apply, not so easy to remove.
Bright custom colors with UV protection.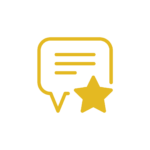 Trouble-free application
Our bubble free vinyl makes it super easy for everyone to
Apply it to almost any surface.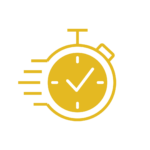 Get it ship in up to 48 hrs
White and black colors ships in 24 hrs. Custom colors may take up to 48hrs to ship.
Useful ways for your vinyl lettering
Tag you new stickers to tag on almost anything. In most indoor walls, depending on the type of paint you can use the vinyl lettering as wall decor, yeah! For real you can do that. We recommend to any business to take advantage of this product to advertise their hashtags or social media in the traffic area of their business to attract more customers.
And for all those essential workers, the license number on that color that you want or need it to be, now you can get it super quick so you are in compliance. Yes! We got you ; )
Transfer your lettering with precision.
Vinyl lettering makes it easy to add your business name to your storefront, customize your products or decorate your car windows or boat. Simply transfer your lettering to any smooth surface, remove the backing and apply it by rubbing firmly over each letter. Then slowly pull the transfer tape off to reveal your design.