Property management is not easy but very crucial. When you are an owner or a property manager, it becomes your first priority to keep the tenants, staff, and public informed of the important things available at the building. It also helps you in informing your residents and visitors of important rules they must follow. 
You can use building management signs at apartment complexes, malls, and large commercial buildings. In fact, they can be used anywhere commercial. A small building or large, they are efficient, customizable, and trusted by every industry. 
If you too need some help in property management, go for property management signs. Here are some tips you can use to build property signs custom designed for your unique needs. 
Ways to use signs and graphics to improve your property management company
Signages that are graphically rich are more likely to stand out. Also, if you have multi-lingual visitors, tenants, or staff, adding a graphical representation of the statement helps you in conveying the message without having to write it in multiple languages. They also look very attractive with graphics. You can use the signages for a luxurious experience on the property site. Following are some unique ways to use them and stand out in the market. Here are some outstanding ways to use commercial and apartment building signs. 
Luxurious entranceway signages to set a class in the market
People have to know what building they are entering. You would not want your potential buyers or tenants to not find your building and lose them. Entranceway signs also help you in setting a class in the market. You would want your property to stand out in the market and to be recognized as a brand. For that, you have to become unforgettable. You have to work on the experience of the people visiting your building or merely passing by. 
Also, the entranceway should necessarily be modern and attractive. An outdated signboard would make even a luxurious building like it have no amenities for people to even consider buying or renting out. Urban areas, in particular, places where higher-end communities reside, would look forward to visiting and living in your modern building. A luxurious entranceway would suit their taste. 
Modernize your building, entranceway, and prominent places
Putting modern and attractive signage at an apartment building and commercial areas can help you improve the experience of people ten fold. Large commercial buildings are very difficult to explore; people need some guidance to navigate to places where they want to go. Moreover, you can try a lot of different ways to put the signs. It can be lit with a backlight so that people can see them even at night. You can use colors such as white, black, or anything that is contrasting with bright colors. 
Branding the community by using exterior wayfinders
If you are managing a large complex, multiple buildings, or a huge commercial building sprawling across a large space, you must definitely consider using wayfinding signages or apartment directional signs. They help you improve the experience of people hugely. 
You can use the Wayfinder for directing people to various amenities present on your property. There can be multiple amenities present at your building, such as pools, gyms, tennis courts, gyms, children's park, dog park, etc. Wayfinding is a proven way to guide residents to places where you need to direct people for a more blended and quality living experience. 
For commercial buildings, you can use the wayfinding signages. They help you drive more walk-ins and boost your sales. You can use them to highlight offers and ways to reach out to your business within the building.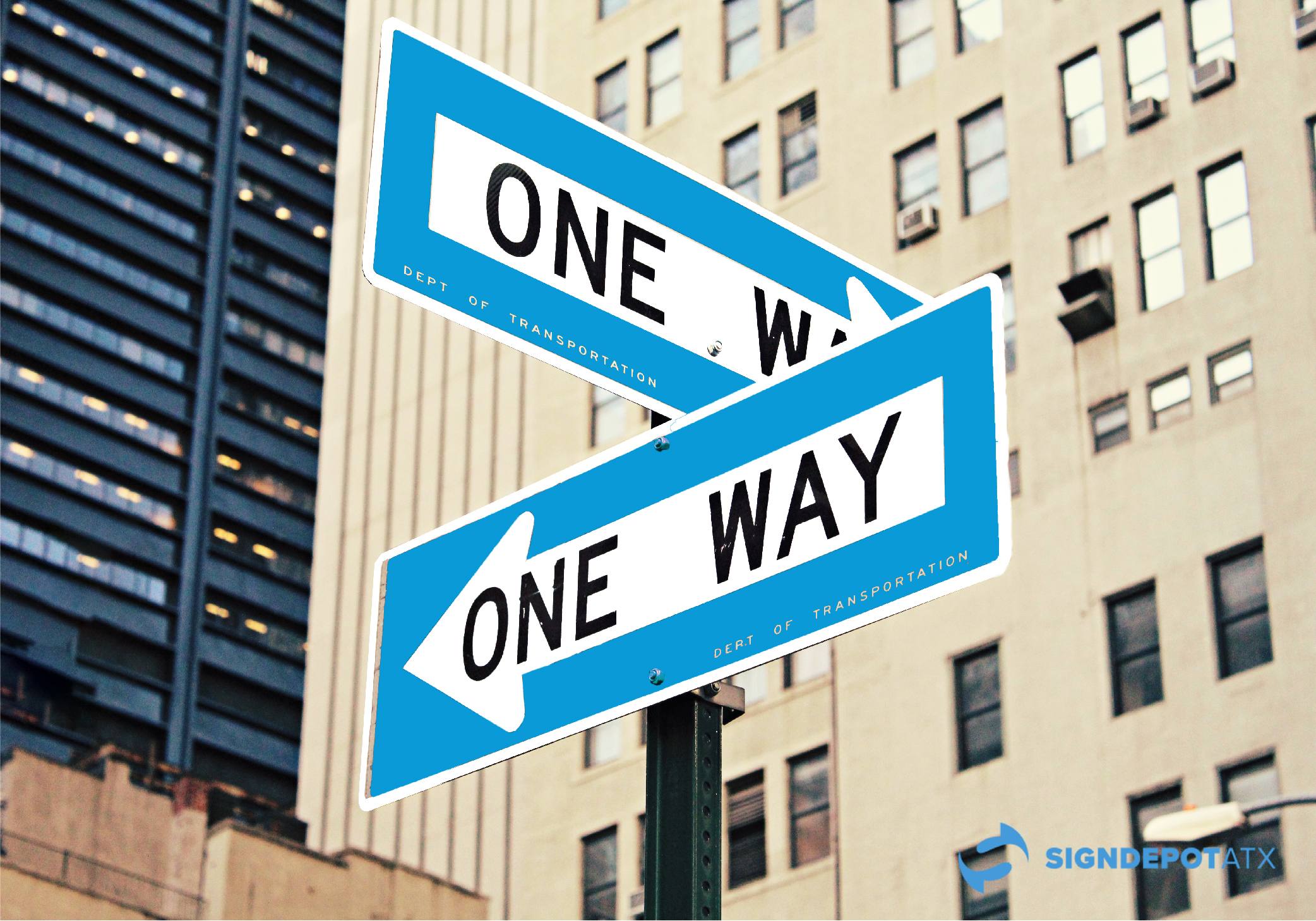 Don't forget about the small things 
Apart from directional signs and custom neighborhood entrance signs, you can use various ways to attract people. Property management flags, apartment marketing signs, etc., are extremely popular nowadays. People would be extremely attracted to lucrative offers available at the properties. Amenities are one of the best attractions for people, and thus, smaller signs around and inside your building would be a great way to market your property and its qualities to people that are either coming for a visit or are passing by. 
Small signs are a very cost-effective tool. They help you in informing people about the functionality of the room or the area. You can use them to convey the rules and regulations too. There are various ways to use it outside or within the facilities which your staff members use. They make a significant difference in how you decide to navigate your visitors in and around the building or community. 
Developing a connection with your visitors is surely a challenge. You never know what people come looking for. But with signage, you can help them in deciding better for themselves. They are multi-functional, but most importantly, they offer you a great scope to communicate important things. This allows you to manage a hyper-modern residence, and people can get influenced by how much you care for their convenience. 
Also, do keep consistency in all the signs you use. It is important for people to recognize your message and instigate brand identification. The sign size, color, font, and design are crucial while designing the signboards. 
Signages have changed majorly in the past few years. You can customize them as per your vision, and there are companies such as Sign Depot ATX which offer you the convenience of developing the signboards from them online and getting them delivered at your doorsteps. You can use these signs to enhance the space and increase engagement around. This helps you in exploring the multi-purpose functionality of the space and brings out a unified experience in the customer's journey. 
Make sure you use the right material for developing these signboards. Trends change, but it doesn't mean you should not keep the durability of these signs in mind. Luxuriousness can only be maintained if you are constantly keeping these signboards updated and are upkeep of their quality to convey your efforts to the visitors.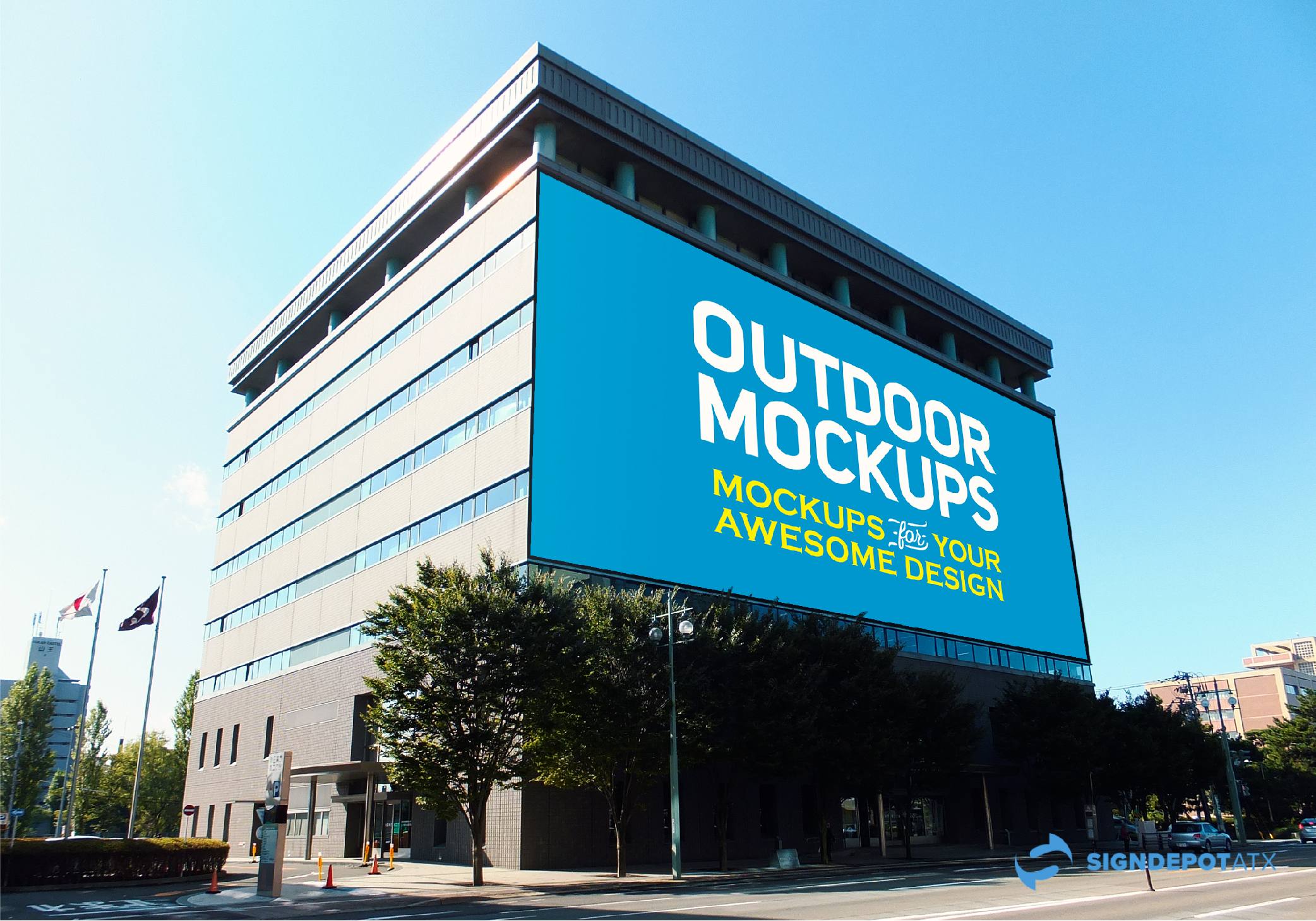 Types of Property management signs and graphics
You can use a number of things today for property management. Apartment flags, banners, and small sign boards are extremely popular. Here is a small list of popular signs for an apartment and commercial building; use them as per the functionality you want to render to your customers.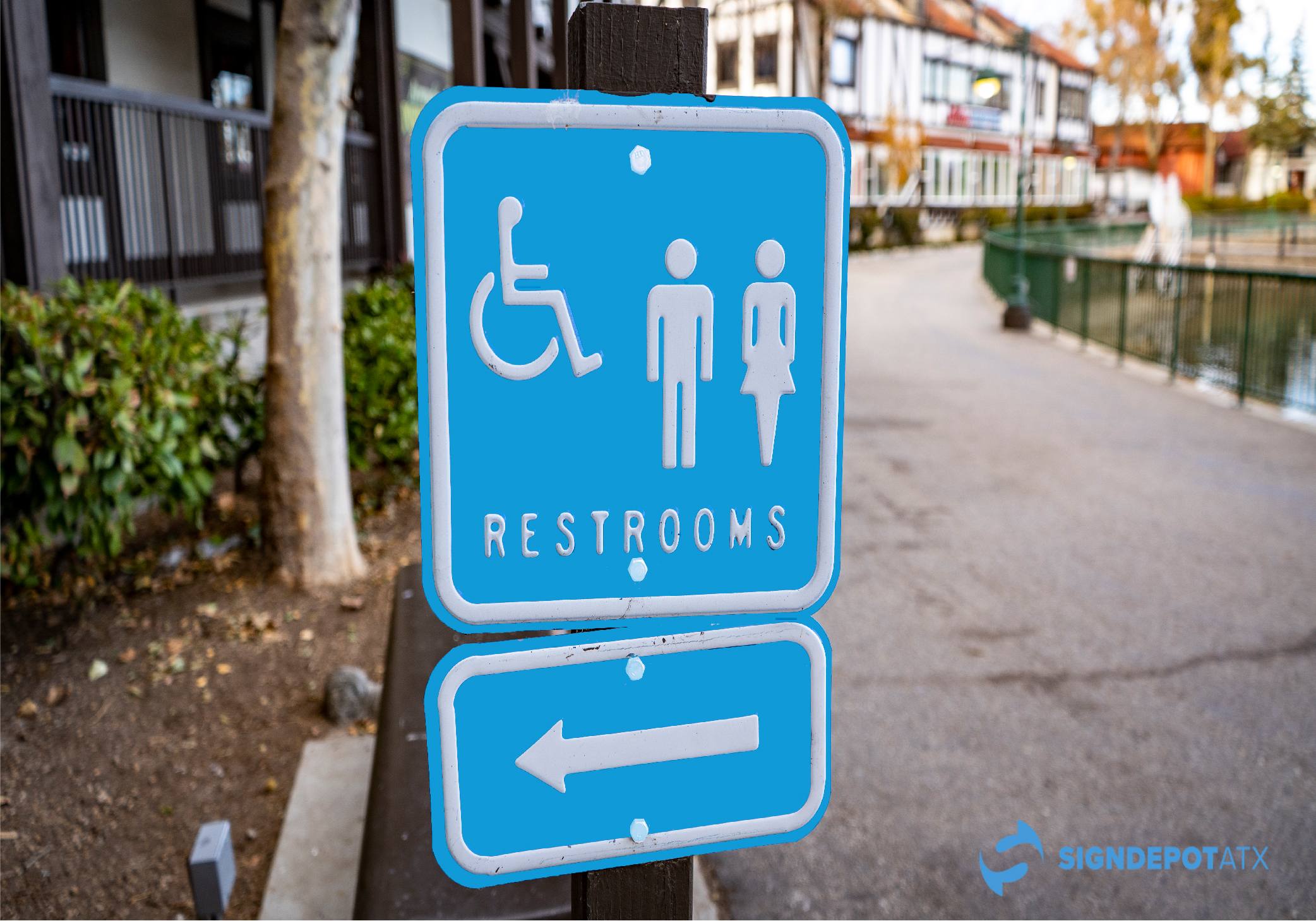 To let sign 

Commercial land and property for lease signs 

Wayfinder signs

Braille incorporated signs for utilities. 

Marketing signs 

Commercial and apartment flags and

banners
Wrapping Up 
This was it, guys! I hope you liked the blog and are all set for using property management signs to elevate the experience of the residents, visitors, and staff at your property. In the end, it all comes down to your creativity and how you use the signage to be benefitted the most. Some factors you must keep in mind while designing property management signs are the font, color, visibility, installation, multi-functionality, etc. If you face any problem while deciding on the property management signages, you can contact us anytime; we would love to provide you consultation.